Below are the procedure demonstrations and tutorials for Microsoft Office Apps as described in the accompanying book. Click on the thumbnail links below to see the videos, tutorials and resources for each section.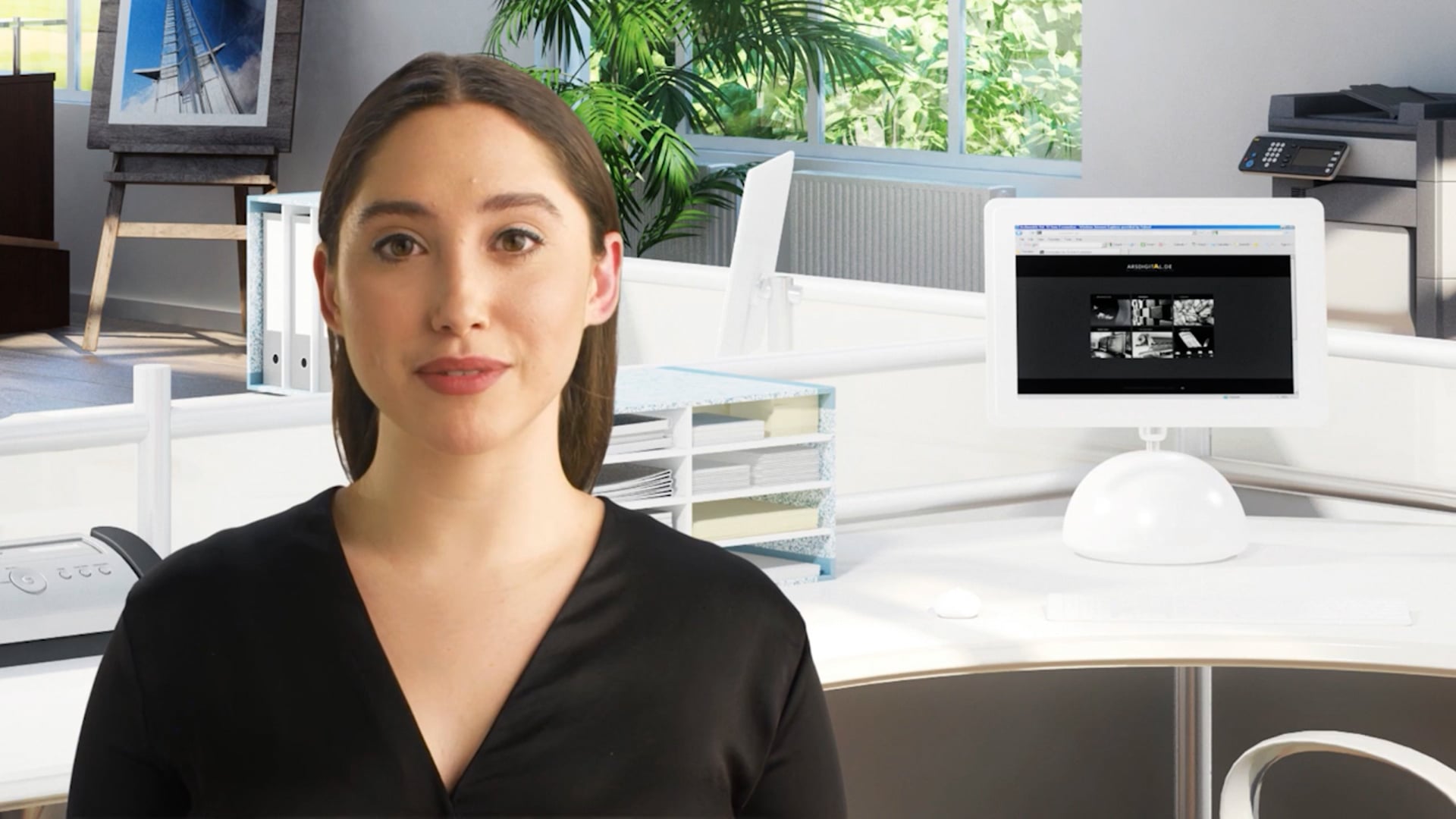 Each book or chapter is divided into the sections below. You'll find the video tutorials and files needed for each chapter. Videos and tutorials are added all the time, click here to request a tutorial, resource, or video.
Related Textbooks
Click on the icons below to view our textbooks and guides related to this section.
If you're looking for an Office manual, a visual book,...

£

19

.

99

Buy now
If you're looking for an Office manual, a visual book,...

£

19

.

99

Buy now