Bits, bytes, logic, RAM, CPUs, hard drives and SSD drives. Master the geeky acronyms and simplify computer hardware & terminology with ease. This course is great for beginners or a basic computing class.
We add content all the time, so if we've missed something out, then click here and let us know.
Course Description
This course covers the basics of computer components, motherboards, interfaces, chipsets, CPUs, memory and hard disk drives. You'll explore the design and purpose of each component, and see how it works as part of the computer system.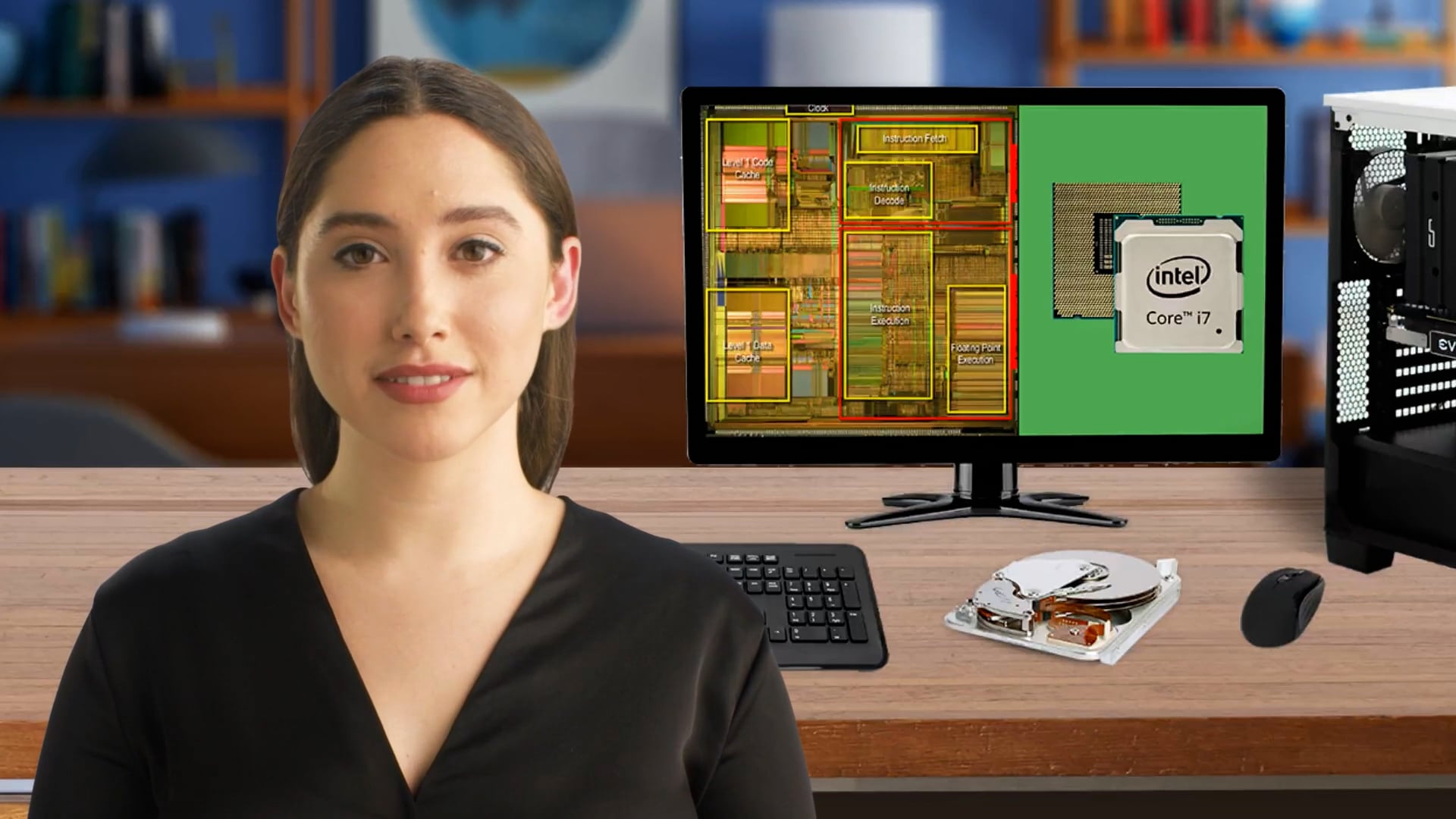 Recommended Reading
To get the most out of the course, you'll need a copy of the recommended textbooks. Click on the links below for more information.

Computer hardware with all its technical jargon can be baffling,...

£

12

.

99

Buy now