Ideal for for beginners, even if you have never worked with a camera before, or a budding photographer who wants to improve, complete with step-by-step tutorials covering the basics of digital cameras and photographic techniques.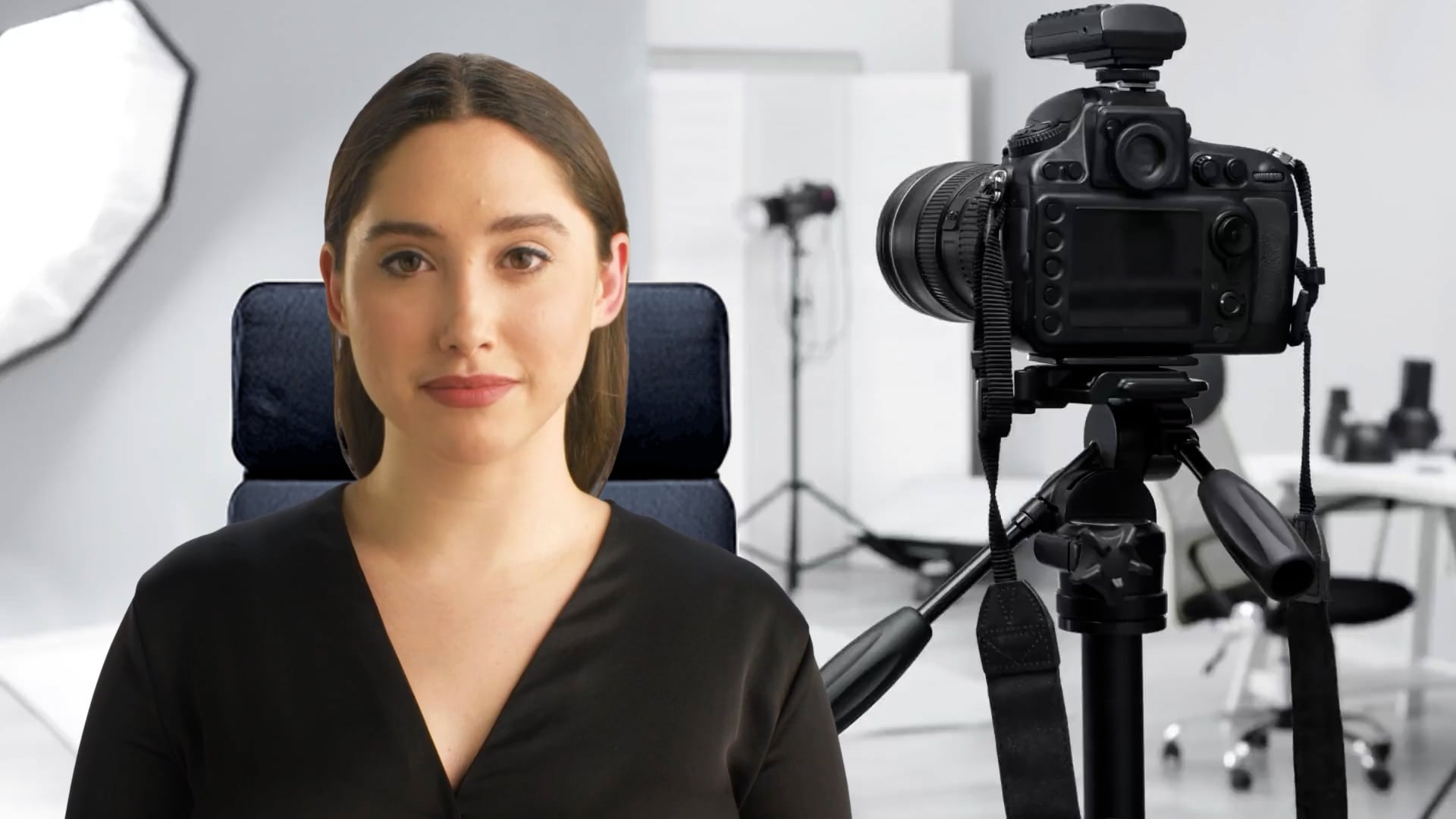 Lessons and videos are added all the time, so if we haven't covered something, click here to suggest a lesson, resource, or video.
Course Description
This course covers the basics of Digital Photography. You'll learn about:
Techniques used to take better photographs
How to align and compose your photos
Suggested camera settings
Understanding f-stops, shutter speed and ISO
Understanding depth of field and focus
Taking photos and using shooting modes
How to transfer your Photos to your computer
Basic Photo Editing and Touchup
Recommended Reading
To get the most out of the course, you'll need a copy of the recommended textbooks. Click on the links below for more information.