On certain machines that don't quite make the cut, you can still install Windows 11 using the ISO image that's available on Microsoft's Website. Remember, Microsoft doesn't recommend this procedure so you use it at your own risk. I managed to use this procedure to install Windows 11 on an Intel Core i3 & i5 with no TPM or secure boot module.
Go to the Windows 11 official download site here. Scroll down the page, under 'Download Windows 11 Disk ISO image', click the 'select download' dropdown box, then select Windows 11. Click 'Download'. Click 'choose one' under 'select the product language', then click Confirm. This download is very large, so it will take a while to complete.
To 'burn' the image to a flash drive, you'll need a utility called Rufus. You can download Rufus here. Select the portable version.
Let's take a look at a video of how to complete the procedure.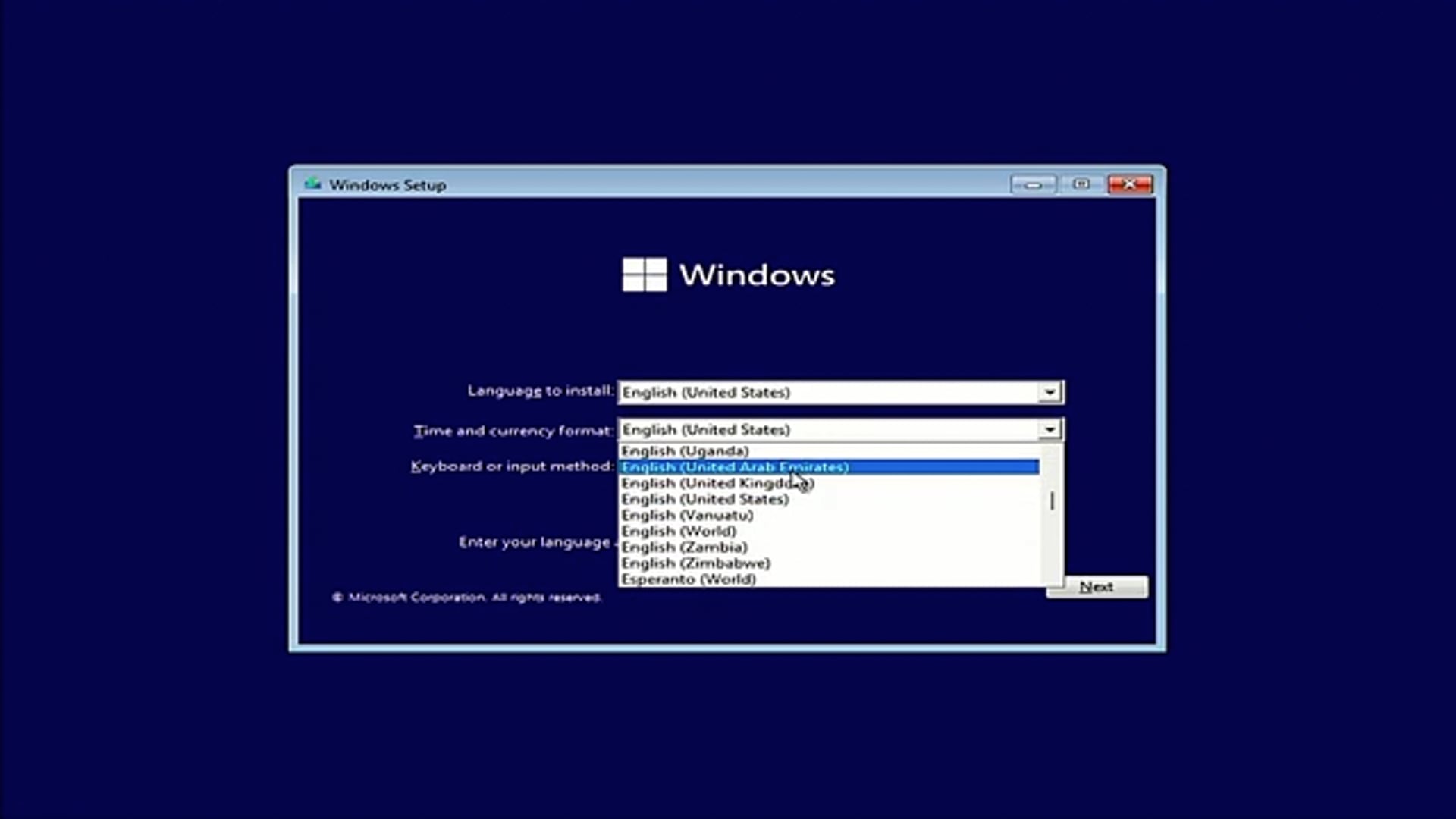 Video summary:
Download the Windows 11 ISO image and the Rufus utility.
Insert a blank flash drive into a USB port, then run Rufus.
Under 'device', make sure you select your flash drive.
Under 'Boot Selection', click 'select', then navigate to the Windows 11 ISO image file you downloaded earlier (it will usually be in your downloads folder). Select the image, click 'open'.
Under 'Image Options', select 'Extended Windows 11 in installation (no TPM / no Secure Boot)'. This setting allows you to install Windows 11 without the TPM check during setup.
Under 'Partition Scheme', select 'GPT'.
Click 'START' to begin. Allow rufus to create the flash drive. This will take a while.
Plug the flash drive to the machine you want to upgrade to Windows 11, then boot it up from the flash drive.
Run through the Windows 11 setup procedure.
Check out the related textbooks below for more information.